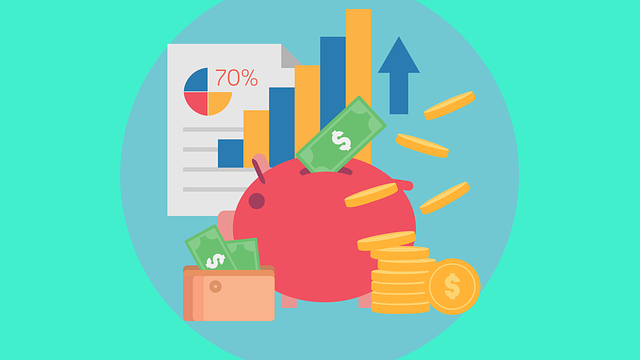 Cost Saving is reduction in cost that has tangible results. Direct Cost Saving such as lower prices paid and indirect cost savings like improved efficiency and productivity.
Cost avoidance is preventing or reduce suppliers price increase.
When suppliers actual cost increase, price increase are likely. One way to prevent or minimize such price increase is to invest in Supplier Development.
For Cost reduction we need to understand the underlying cost drivers to determine appropriate cost reduction approach.
Understanding The Key Cost Drivers In Procurement
Cost reduction are generally achieve by -in form of Price Reduction, Rebates, Incentives, Discounts, Signing Bonuses, Supplier contributions etc.
To achieve cost reduction in our organization we should establish a proper cost management program. Following issues are to be considered when establishing a cost management program –
(1) Standardization of requirement reduce inventory, reduce maintenance downtime that reduces unit cost of service.
(2) In depth understanding of requirement helps during negotiation
(3) Better understanding of supplier process. Coordination with supplier to get feed back on our products also help to get ideas of cost reduction.
(4) It is important to have understanding of general economical technological and political environment to make successful cost reduction strategy
3 Basics Of Procurement Cost Savings