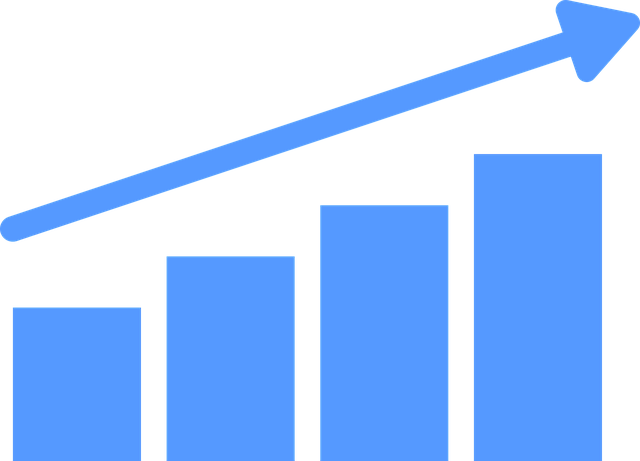 Effective supply management can boost company's sales in many ways like helping companies to bring products early to market, improving product quality and pricing flexibility, driving supplier innovation and above all increased customer satisfaction. Let us discuss in details in coming paragraphs.
Early to Market
Supply management can help the organisation to bring the new component or products faster to market.
Supply management can help to increase firm's ability to meet unexpected surge in demand of its products. In many cases, a firm's ability to ramp up production is directly related to its supplier's abilities to meet those surges in demand.
Hence the development and management of a competent, responsive supply base is crucial for success for any company.
Improved Quality
A firm who can make a reputation of superior quality in their product gains market share over its competitors and frequently is able to command premium prices. According to a study, around 75 percent of many manufacturer's quality problems can be traced back to defects in purchased materials.
Thus, when a quality driven supply management helps the company to reduce defects in incoming materials, its adding to its sales value in the marketplace.
Firms that embrace strategic supply chain management work with their suppliers to design quality into the supplier's products and maintain quality during production. The result is virtually defect free incoming materials, improved quality in the marketplace, more sales, and improved profit margins.
Pricing Flexibility
strategic approach to supply management will reduce the total cost of ownership. When the cost of producing an item or service is reduced, marketing receives the gift of pricing elasticity.
Innovation
Successful new products were the result of technology gained from the supply base. Companies those have successfully launched new technology products in market have been leveraging supplier technology and that is a major source of income for these firms.
Collaborative and alliance relationships with the firm's supply base play a key role in ensuring and enhancing this technology
flow. The development and management of supplier relationships plays a key role in bringing out the innovation from suppliers.
Increased Customer Satisfaction
Strategic supply chain management helps achieve increased Customer Satisfaction by achieving shorter fulfilment lead times, fulfilment flexibility, consistent on-time delivery, high fill rates, quicker responses to customer's requirements, and the ability to meet unique or special requests.
Shorter Cycle and Lead Times can be achieved through improved supplier relationships management and involving the suppliers in company's product and process improvements.
5 Ways to Increase Supply Chain Performance